William Arthur website, 2008
I coordinated a development team out of Utah to create the William Arthur custom stationery e-commerce website on behalf of Hallmark. The design was mine, and I did all of the photography for the site.
Design for CIT/Direct Capital's Mobile Financing App 
Our focus was on allowing franchise business owners to apply quickly for financing to meet their franchising contractual obligations, as well as allowing individual business owners to apply for financing and get an estimate on monthly payments.
We created a special application for the App Store/Google Play store, which worked on both phone and tablet.
This particular mockup was for the benefit of a district manager persona or a CEO of a group of franchies. The user is able to access the status of multiple applications across multiple locations.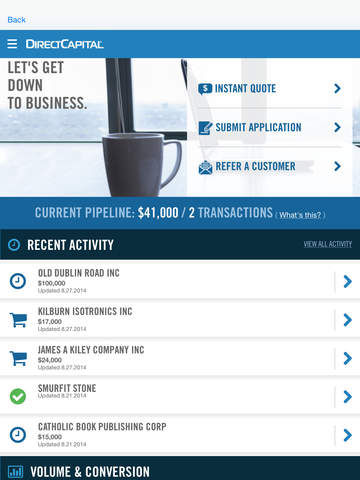 Green Mountain Coffee Roasters career site, Canada 2012.
Email, Banner, & Landing Page Design
Over my time as a designer, I have designed and coded many, many emails.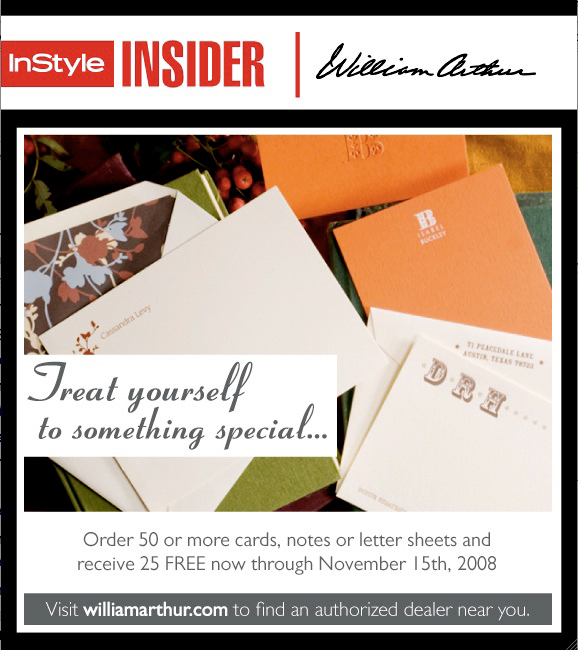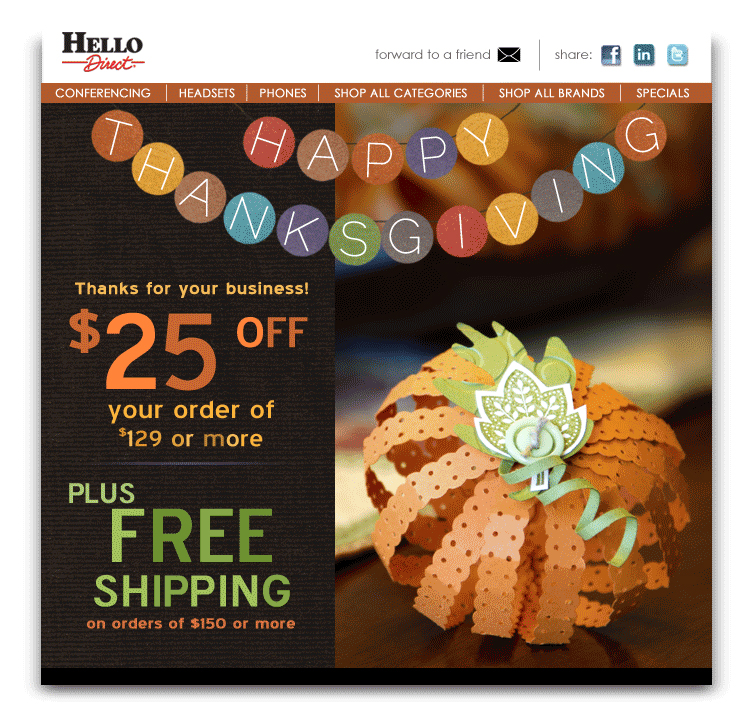 Left to right:
Email for William Arthur for InStyle Magazine's Insider List
One of many Jabra headset emails for Hello Direct*
Another of many Jabra headset emails for Hello Direct*
*I designed, coded, and distributed two emails a week for two years